Saw this hash tag comes trendy on Twitter today. And since 140 characters are not just enough, here goes:
1. Be happy, extremely happy, even for no reason.
2. Listen, but selectively.
3. Use good judgement.
4. Never stop learning.
5. Only do things you can tell the world that you do it. Don't submit yourself to anything you don't believe in.
6. Sports and music brings happiness.
7. Place long-term goal over short-term fulfillment, value over vanity.
8. You should only be scared of yourself, your ambition and your capacity. You are your own enemy and obstacle. None else.
9. You don't need to impress anyone, but your mother (that's me!).
10. Sleep and time solves most of the problems.
This is only true at the moment written. Life may change me and my mindset 🙂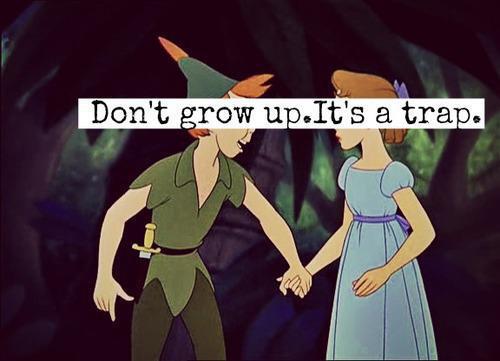 (Src: Twitter)